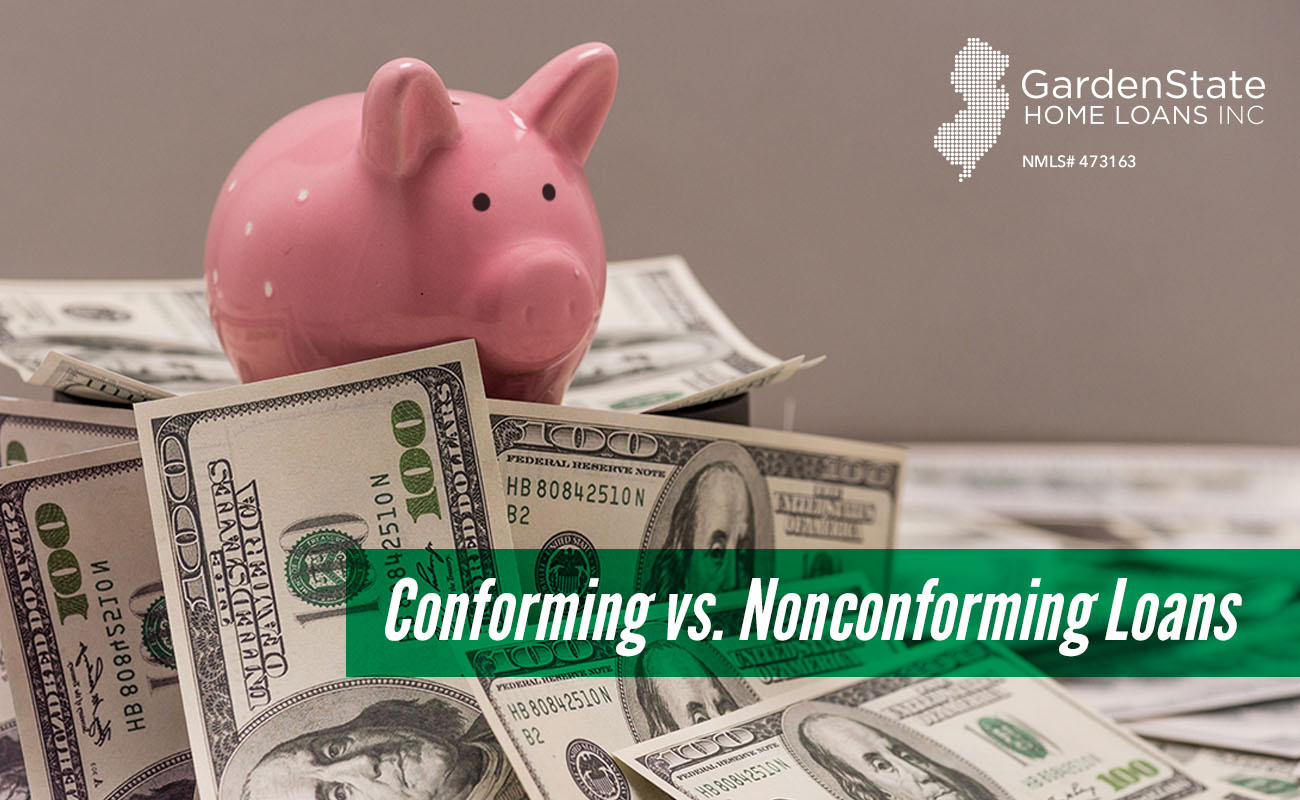 The Differences Between Conforming & Non-Conforming Loans Many people apply for loans when paying their mortgage. Two common types of...
read more →
If you become unemployed, you may not be able to afford your mortgage. One of the first things you should...
read more →
Did your mortgage application get denied? Before you count yourself out for mortgage eligibility, read up on the latest changes...
read more →